Moving down the street, across the state, or around the world?
We'll get you there in style.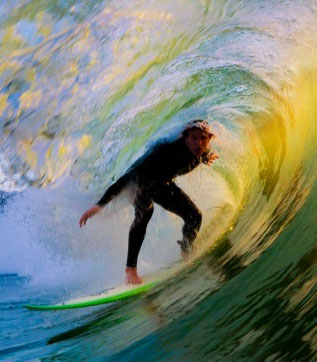 Moving in California?
So you're in our neighborhood? Awesome! NorthStar Movers are headquartered in Los Angeles, California. We are known as the go to Los Angeles movers throughout California for almost 20 years. A local move is a move that stays within the state of California and isn't farther than a 100 miles. If you're moving more than 100 miles within California (in moving lingo that's called an intrastate move) check out: California Moves 100 miles plus.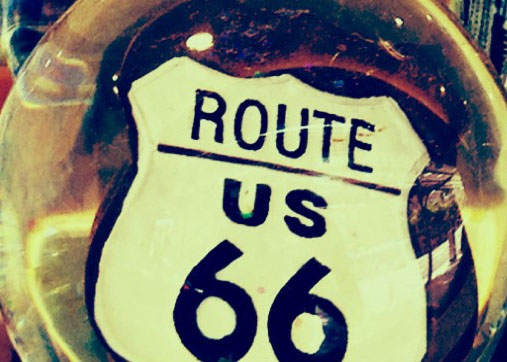 Moving long distance?
Moving to a different state? NorthStar Movers makes your long distance move feel shorter. NorthStar Movers can move you from any state to any other state, as long as your move crosses state lines. We'll take care of everything to do with your relocation, so you can get your kicks on Route 66!
Moving inside any other state than California?
Bummer dude, we can't help you. We started out as Los Angeles movers in 1994, so who knows? As our business continues to expand, we might be able to help you on your next move. Yep, we're the Los Angeles movers rolling down the highways, so hopefully one day soon we'll be your movers too!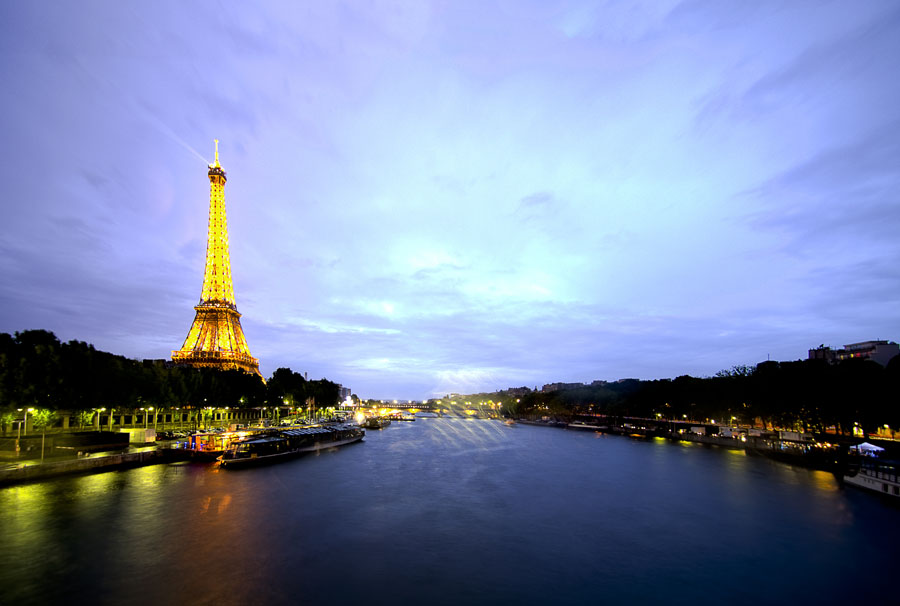 Ooh la la, moving internationally?
An international move is a move from the United States to another country. NorthStar Movers are proud to be associated with a large network of Freight Forwarders (that's moving talk for international movers) who can deliver your belongings from the United States to practically anywhere around the world. Sounds so glamorous, could you send us a postcard?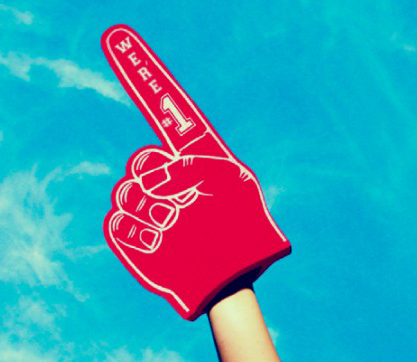 More awards than any other mover.
We're moving geeks. People seem to appreciate our moving geekiness. They keep giving NorthStar Movers 
awards and honors
. It hasn't gone to our heads, but we are awfully proud of it. It means we've done a
great job
at an affordable price. And if a moving company hasn't won any awards for service, do you really think they'll win one from you?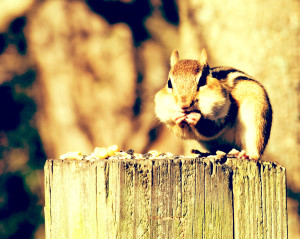 Pack yourself or we'll pack for you.
You wanna pack? Okay, we've got tons of packing tips and videos to train you how to pack like a professional. Or, do you want us to do the packing and unpacking? We can pack and unpack it ALL for you, or you can do some and we can do some. What works best for you?
Storage for the things you love.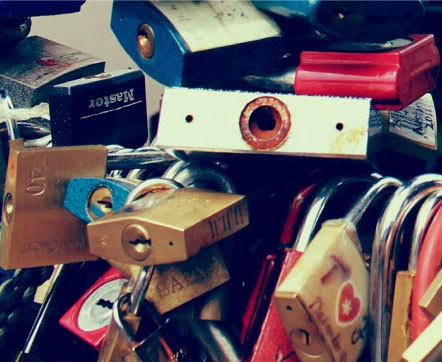 Don't have enough space to display your significant other's giant stuffed poodle in your new home? Remodeling? Combining two houses? Off for a trek in the Himalayas? We'll take good care of your beloved belongings when you don't have room for them. With NorthStar Movers' storage you'll pay for just the exact amount of space you need. Because, let's face it we all could use a little space sometimes.
We would love to hear more about your move.
Call us at (800) ASK-PROS.